These six tycoons and members of The Oracles suggest how you can invest $100,000 or start with nothing.
Image credit: The Oracles
1. Start small.
Although I'm a businessman first, I've always been a part-time real-estate investor. You can do both, too. Have a business or career that creates positive cash flow, which you can diversify into part-time real estate investing. I've done it for many years.
If you've never invested in real estate, start small and don't use all your money. No one's ever looked back and said, "My first deal was my best." You've got to learn how to read the contracts, build your network of specialists—for example, lawyers and realtors—and develop a good eye for it. This only comes from experience.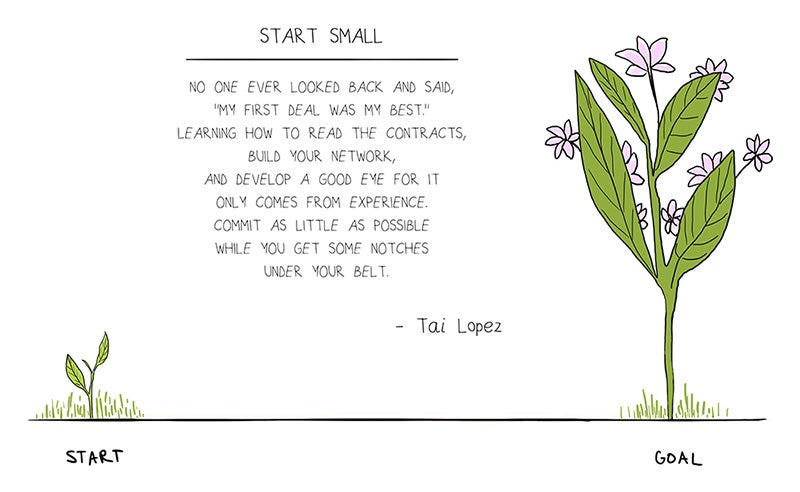 The beauty of real estate is that you can learn the ropes while starting small: find some cheap properties, like single-family homes, renovate-and-flips, multi units, or commercial properties. Try to commit as little as possible while you get some notches under your belt. Joel Salatin, my mentor, always said, "Make your mistakes as small as possible without catastrophic consequences." ….
Share your thoughts bellow!
comments